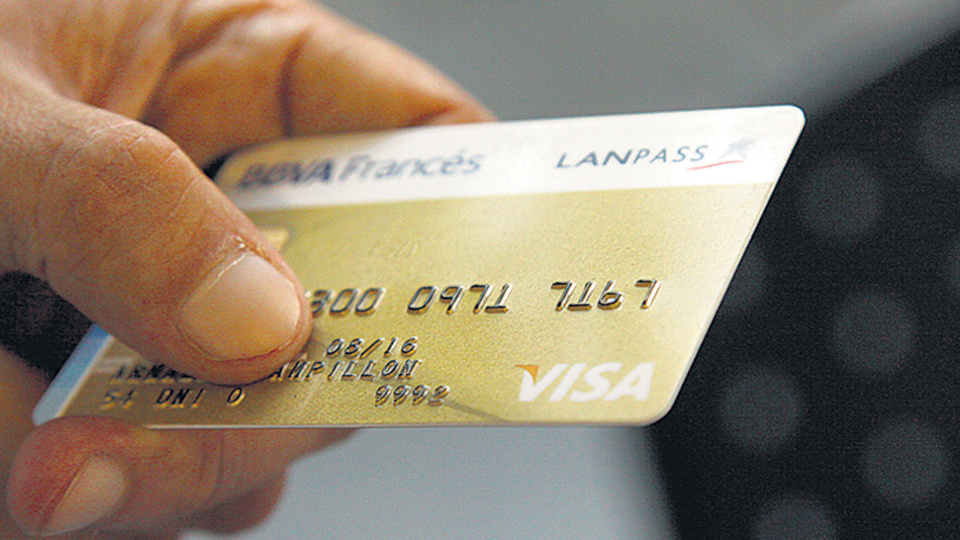 [ad_1]

The Adventist American investment fund bought 51 percent of Prisma's shares, which manage Visa and Banelco cards, of which the funds were disbursed 700 million dollars. This is indicated by fourteen banks conducting Prisma to the National Securities Commission, and at the same time indicating that investors will pay 60 percent when transferring shares and the remaining 40 within five years of transfer.
The operation was completed just one day before the deadline given by the National Commission for Defense Competition to Prisma for disposing of assets, after detecting – in August 2016 – abuse of dominant positions by the company. On Tuesday, Banco Macro (one of Prisma's partners) notified the Buenos Aires Stock Exchange about the transaction.
"Within the framework of the Disinvestment Commitment assumed by Prisma Medios de Pago SA and its shareholders before the National Commission for Defense of Competition, the Bank, together with other shareholders, has accepted the offer of purchase on that date. BV (a subsidiary of Advent International Corporation) to acquire 1,933,051 ordinary shares with a nominal value of $ 1 each and one vote per share held by the Bank at Prisma Medios de Pago SA, representative of 4.6775% of its share capital, "explained Macro.
In addition, he stated: "The price offered for this stock amounted to 66,420,730 million dollars paid around 60% at the time of the transfer of shares and around 40% within a period of 5 years."
In Argentina, the credit card market is dominated by Visa, with 62 percent of the total; 22 percent are in accordance with Mastercard and Maestro, and the rest are for Tarjeta Naranja and American Express. Since this month, the highest rates for credit card sales have decreased from 3 to 2.15 percent, and from 1.5 to 1 percent for debit transactions.
[ad_2]

Source link