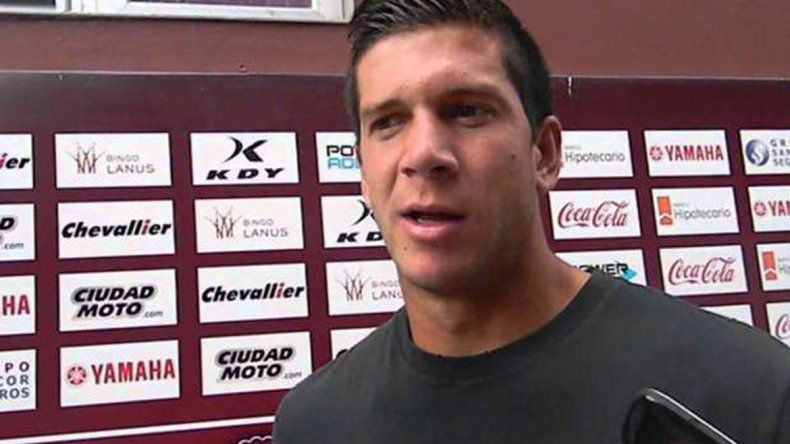 He took Barisone's cellphone and clothes.
A Santa Fe police officer was arrested on suspicion of stealing goods belonging to soccer player Diego Barisone shortly after a fatal accident that took place on the Santa Fe-Rosario highway in July 2015, and became a person who spread photos of victims even in cars
A provincial police source informed that, with anonymous complaints to the State division, raids were carried out at the police house and at the Radioelectric Command of the city of Coronda, with the kidnapping of nine cellphones, among them belonging to the Lanús soccer player at the time. In the operation there were also weapons with limada numeration, narcotics and personal effects from Barisone.
The police arrested can be accused of "catastrophic theft", robbery carried out by taking advantage of facilities resulting from disasters, such as floods or earthquakes, or in sad circumstances for victims of crime. It also tried to determine whether the police arrested were people who spread photos of the player's body, which was then rejuvenated by Whatsapp.
Barisone played in Lanús and died in July 2015 after crashing his car into the back of a truck at kilometer 111 from the Santa Fe-Rosario highway.
What do you think about this news?
Tag