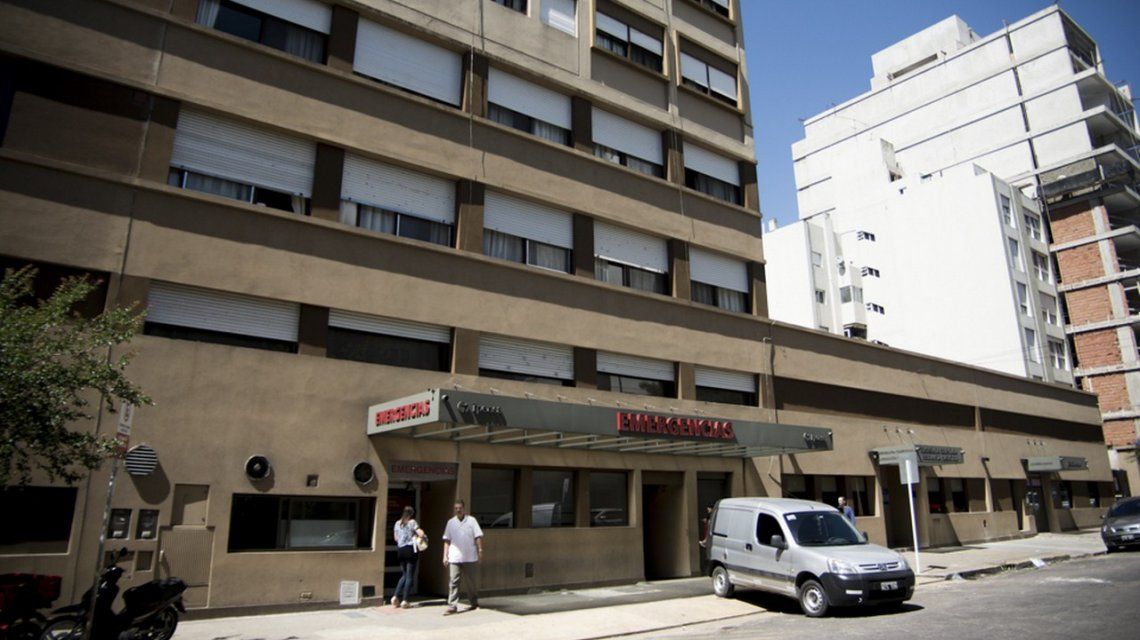 [ad_1]

Tahis Perez arrived in serious condition at the Ipensa sanatorium from the city of Castelli, 140 kilometers south of La Plata.
This is the first fatal case of hantavirus in the province of Buenos Aires.
With Tahis's death, there were 14 fatal hantavirus victims in the country, but health authorities throw away that it is an epidemic because these cases are not related to each other.
There are 11 registered at Chubut, one in Salta and one at Entre Ríos.
[ad_2]

Source link